Welcome to our delicious corner

WE OPEN FROM TUESDAY TO SUNDAY

12PM – 1AM

Established in 2015, Idea's Bistro offers the most authentic Malaysian-Western fusion cuisine in town.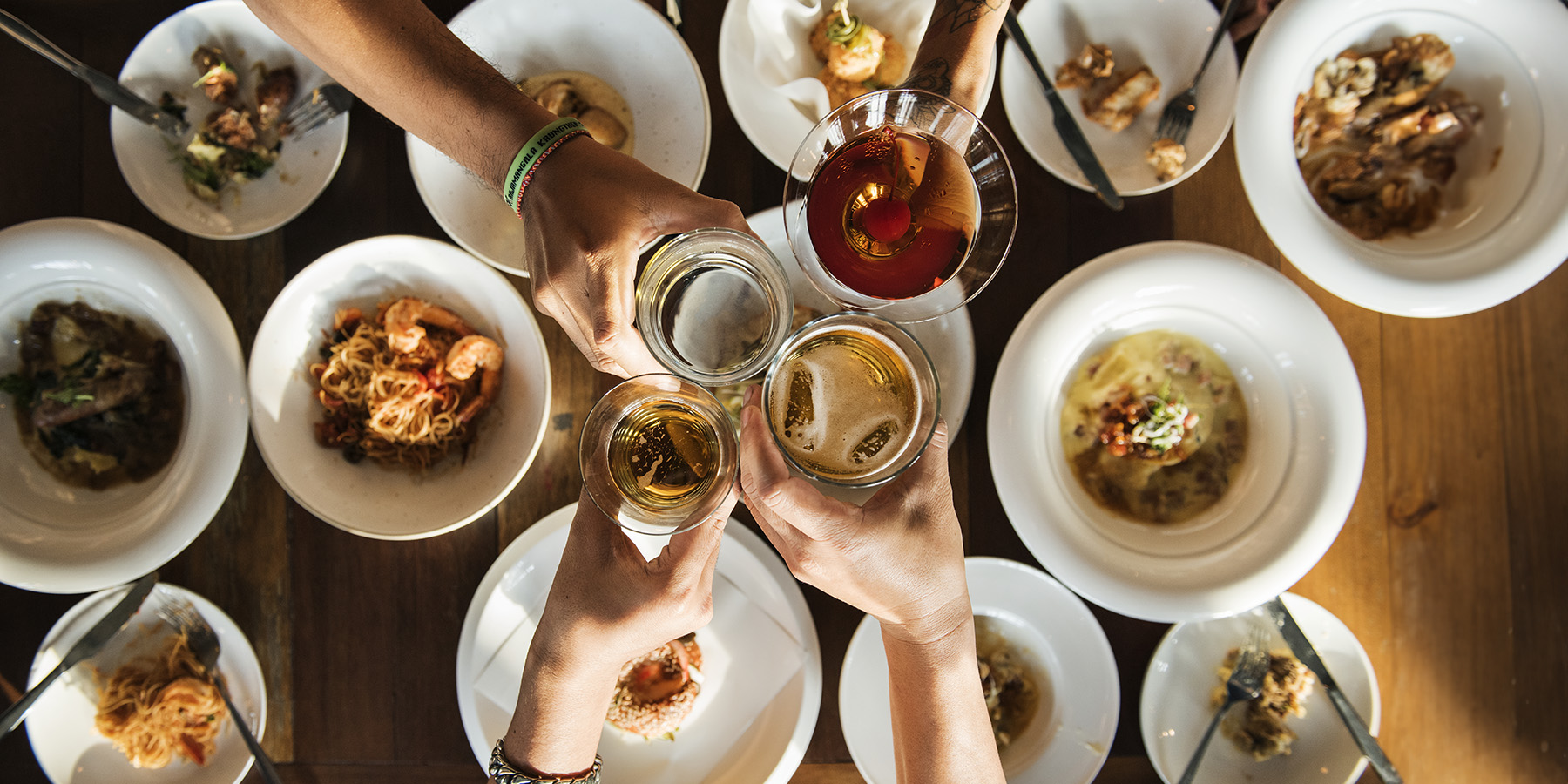 Our Culinary Journey
Idea Bistro aliquam ac dui vel dui vulputate consectetur mauris accumsan massa non consectetur condimentum diam arcu tristique nibh, nec egestas diam elit at nulla. Suspendisse potenti in non lacinia risus ac tempor ipsum. Phasellus venenatis leo eu semper varius.
Cupidatat non proident, sunt in culpa qui cia deserunt mollit anim id est laborum. Sed utsa tat monullamco laboris nisi ut aliquip exe ne com odoconsequat duis aute irure dolor in per spiciamt vsun.

Promotions and Special Offers
Events & Private Dining
From starters to dessert, whether you're celebrating a special occasion or hosting a private event, Idea's Bistro customizes the menu for your plan.

A La Carte
Individually portioned dishes, ideal for couples or small groups of up to 6 people. Prices range from RM70 to RM130 per person. Please contact us for the menu.

For The Table
Perfect for sharing among small groups, such as families or gatherings of friends with less than 20 people. Prices range from RM70 to RM120 per person. Contact us for the menu.

Buffet Catering
Buffet-style catering suitable for groups larger than 20 people. Prices range from RM40 to RM80 per person. Please contact us for the menu.
To inquire about your next event or group booking, please contact our events team at
event@ideasbistro.com
We are pleased to offer a limited number of reservations daily, as well as weekend brunch. Seating for walk-ins is available on a first-come, first-served basis.
For larger groups, we invite you to reserve our intimate and elegant Private Dining Room. Please contact +6012-3XX 6XXX to learn more.